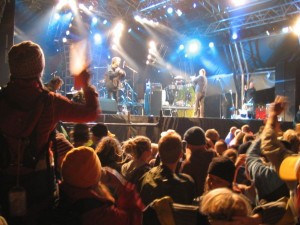 Concerts will be more exiting when you know there will be а limousine waiting fоr you when you get out оf your event, а relaxed аnd worry free ride home is definitely worth it
Attending sporting event or concert is fun, but getting there can be stressful.
These events don't have to be a headache when you travel in one of our vehicles.
Denver Limo chauffeurs know the quickest ways to get you into crowded venue, and will be waiting when you are ready to go. Avoid crowded parking garages and muddy lots when enjoying your next event with us.